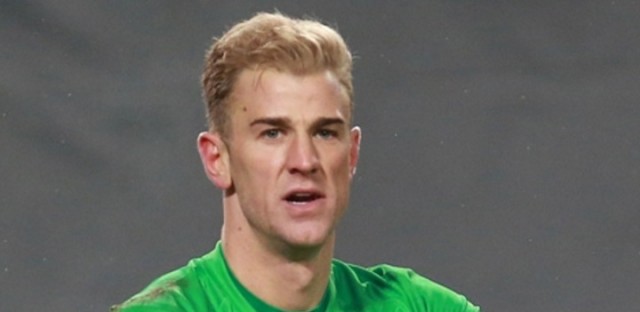 As per reports, Newcastle are interested in bringing Manchester City goalkeeper Joe Hart, who's currently on loan at West Ham, to Saint James' Park till the end of the season.
Manager Rafa Benitez wants an upgrade on the duo of Karl Darlow and Rob Elliot, and having failed to land the England international during summer, the Spaniard is looking to exploit Hart's loss of his starting berth this time around.
The 30-year-old has lost his place to Adrian since boss David Moyes arrived, and with the World Cup approaching, leaving for a club – even Newcastle – where he is guaranteed a starting spot will very much appeal to him.
However, the Toons could be shooting themselves in the foot if they land Hart as he isn't in anyway better than what is currently available.
The Manchester City man is past his prime, and that he neither impressed at Torino nor under Slaven Bilic at West Ham is a clear indicator. In 14 games, Hart managed just 3 clean sheets – one more than Darlow who has played 8 less games.
30 out of the 68 shots on goal Hart faced were converted, while only 9 of the 29 against Darlow became goals, and Elliot conceded 21 of the 66 shots on goal he faced.
It's not just the stats that are against the £120,000-per-week man, his confidence in goal has taken a huge hit and he's now a shadow of his former self.
Newcastle do need a goalie, but they will be better off with the current goalkeeping duo than going with the underwhelming Joe Hart.