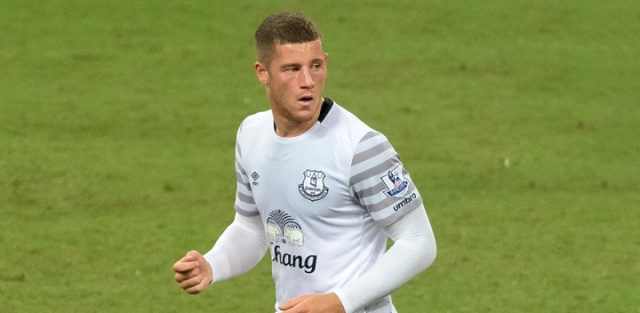 Former England national team boss Steve McLaren has claimed that Ross Barkley was correct to leave Everton as he can learn the discipline that is required to reach the highest level at Chelsea.
Barkley completed a £15 million switch to Chelsea on Friday with just six months remaining on his deal at Goodison Park.
Barkley's transfer away from Everton happened under bitter terms and some fans of the Toffees have since said that the player is not good enough to play on a regular basis for Chelsea.
McLaren however feels that the England international made the correct decision by choosing to move to Stamford Bridge.
"I think it's a great move for Chelsea and I think it's a great move for him," he said on Sky Sports' The Debate show.
"I think sometimes when you are at your home club, you can be there too long and you have to learn the different levels of the game.
"Moving to Chelsea with Conte will bring a little bit of what he needs – discipline to be a top player – because he has the potential to be a real top player.
"I've [managed teams who have] played against him a couple of times and he's been terrific and killed us on a couple of occasions.
"But he has been loose and undisciplined and he'll get that [taken out] at Chelsea, which will take his game to a different level."