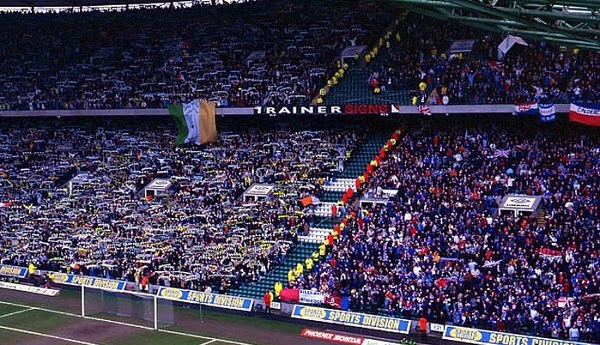 As per The Scottish Sun, Premiership side Kilmarnock are lining up a move for Norwich striker Steven Naismith ahead of a winter switch to Scotland.
The former Rangers striker has openly revealed he would love to return to the SPFL, with an Ibrox move a welcome development for him.
However, the Light Blues have made no enquiries concerning the availability of the 31-year-old who is keen on leaving Norwich this month.
Naismith clearly relishes the idea of rejoining Rangers having had a successful spell during a 5-season stint in which he won 3 Scottish Premier League titles, 1 Scottish Cup and 2 Scottish League Cups, but the Ibrox outfit don't share the sentiments.
Given his impressive record and experience playing in the SPFL and EPL, the former Everton man will without a doubt be a great addition to Rangers' striking department.
With Kenny Miller out for the time being, Rangers are likely to add another striker this month to backup Alfredo Morelos, and the willing Naismith could have been a great option.
Kilmarnock are the ones looking to bring back the veteran hitman for a 2nd spell in the league and club, and it can only be hoped the Light Blues won't rue missing out on the great opportunity in the end.