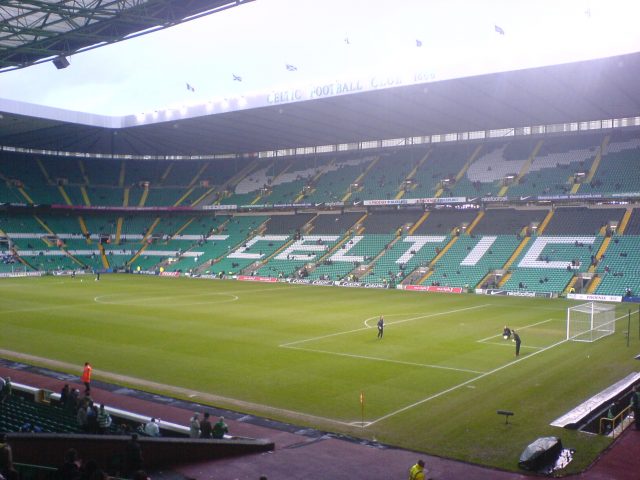 According to ex-Celtic striker Frank McAvennie, Moussa Dembele leaving for the English Premier League right now could prove to be a costly error, as he is likely to be involved in a relegation scrap from the onset.
The 21-year-old is being linked with both Brighton and Stoke City, with the former tipped as favourites to land the services of the French starlet.
The Seagulls are currently only 3 points above the relegation zone despite being 12th on the log, while the Potters are 18th.
McAvennie believes Dembele is too good for both sides, urging him to rather remain at Parkhead until summer when a bigger move will come.
Macca recently told The Scottish Sun: "I think he needs a new challenge. But I don't think Dembele will go to a club that's going to be fighting relegation. Why would you want to do that?
"His agent must be mad if he's wanting to go to a Stoke or Brighton. I think he's better than that. My advice would be to turn it on, get games, show what you're worth and go at the end of the season.
"At the moment, he's only going to go to a mid to bottom table team that are going to be fighting."
Dembele, no thanks to injuries, have suffered a dip in form this term, notching just 4 league goals in 13 appearances. He drew blank during last weekend's Old Firm derby, and was withdrawn with 30 minutes to play.
There are suggestions that the former Fulham man might have already played his last game for the club after waving "farewell" to the fans post-game, but it remains to be seen if that is the case as negotiations between Celtic and suitors are yet to officially begin.