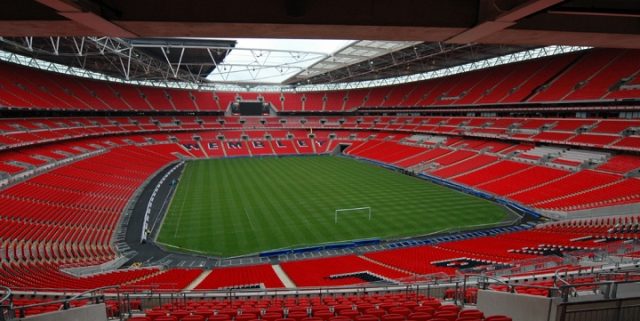 Tottenham attacker Son Heung-Min has admitted that his silencing celebration was aimed toward West Ham fans after he scored for his club to rescue a point during their 1-1 draw with the Hammers on Thursday at Wembley.
The South Korean struck from 30-yards out to cancel out an equally long-range strike from the Hammers Pedro Obiang.
After scoring, Son quickly ran to the away supporters and put his fingers to his lip.
Though the player refused to discuss details of what had happened, it is likely a response to an ugly incident which he experienced in November when he was racially abused by a West Ham fan near the Spurs training ground.
The perpetrator took a video and asked Son for a  "copy of the new Planet of the Apes film" before adding: "You do DVDs" and "Yeah, West Ham you w*****"
When asked about his celebration, Son said: "It was nothing special, I don't want to talk about it. But I think they knew why I did it and that's it."