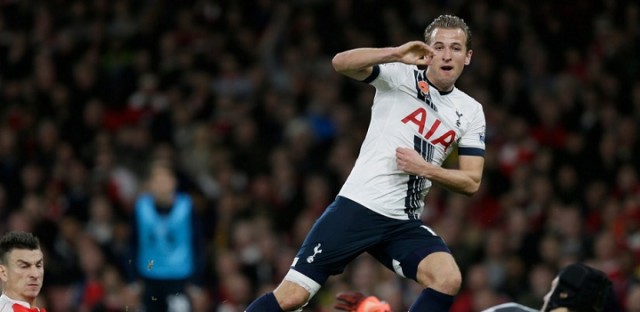 Former Tottenham boss Tim Sherwood has said that Harry Kane is on course to better the career of English football legend Alan Shearer.
Kane made history last year as he overtook Shearer's 22-year old record for most Premiership goals in a calendar year which stood at 36.
In addition to this, Kane also scored 56 goals for club and country in 2017 which is more than the likes of Cristiano Ronaldo and Lionel Messi, two players who have dominated world football headlines for the past ten years.
Sherwood knows Kane well having worked as technical director of Spurs for two years and thereafter having had a brief stint as manager of the club so he is certainly in a good position to draw comparisons between the two players.
He said: "Kane wants to break all Premiership records and a man who's holding that is a guy I know very well as well, Alan Shearer.
"There are certainly a lot of similarities there, two English strikers who bully defenders and are good finishers off both their feet.
"It's hard to say he will be better than him because Alan Shearer was some player but he's certainly going the right way about it, I think he is a better player than Alan was at this age."