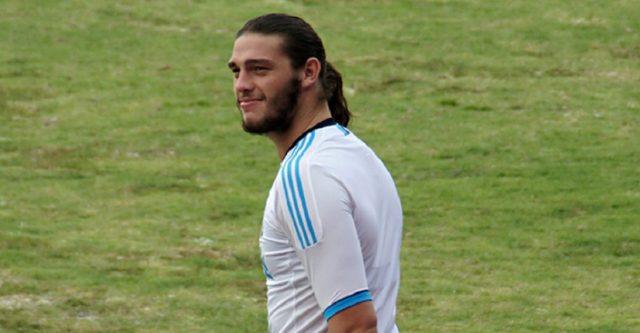 West Ham have openly stated that they will reject any offer made for Newcastle United target Andy Carroll, according to Sky Sports.
Newcastle United manager Rafa Benitez has been looking for a new striker to help in his bid to help the Magpies stay in the Premier League but so far, he has failed to find the ideal signing.
Although during one phase of the season, West Ham's Andy Carroll was being chased by Benitez but recently, the Spanish tactician has suggested that the Magpies are not interested in the signature of the towering striker.
It is believed that Newcastle have been turned off by the England international's asking price and as a result, will no longer be pursuing the talented forward.
Nevertheless, speculating a possible return of Carroll to Newcastle is a mouthwatering prospect as it is guarantee that the return for the towering forward likes ours.