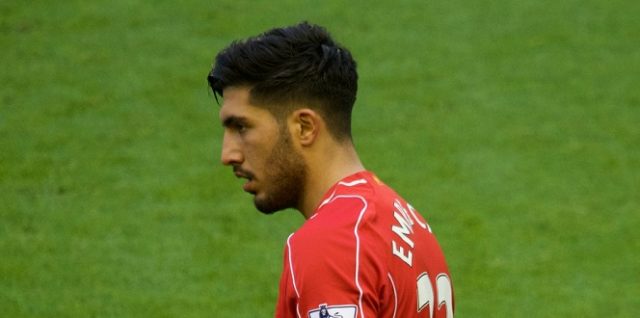 According to reports from Italy, Liverpool star Emre Can has agreed to join Juventus and will be joining them at the end of the season.
The German is free to negotiate and sign a pre-contract agreement with another club this month seeing that he has only six months remaining on his current deal at Anfield.
Can is an important player of the Reds first team and manager Jurgen Klopp was hopeful that he would sign a new contract with the club.
The Serie A giants Juventus have been trying to recruit Can for a while now and it appears that their wish has finally been granted.
The Old Lady are defending Champions in the Italian Serie A and have also been impressive in the Champions League during recent seasons, reaching the final twice during the past three years.
This would have probably influenced Can into joining the club.