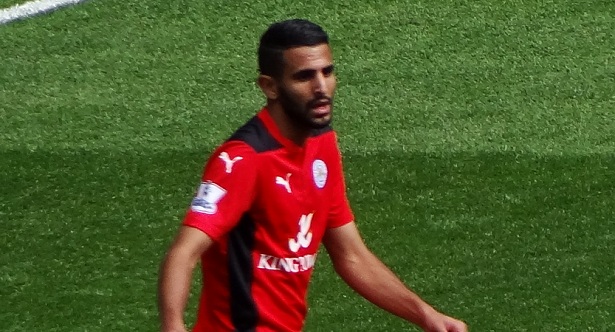 The Sun broadcasted the news from French newspaper L'Equipe about possible interest from Liverpool for Leicester City' star Riyad Mahrez.
Since Coutinho's departure is expected in the coming days, Liverpool officials have started searching for an adequate replacement. In addition to Thomas Lemar, Mahrez is now on the list of possible candidates.
The 26-year-old winger has been one of the best players in Premier League for the last two seasons, and his contribution in Leicester's surprise title win was enormous.
However, over the past two season, he had ups and downs, but he is still one of the most important players for the 'The Foxes' along with Jaimy Vardy.
The Algerian international is known for a great technique, tricky dribbling, excellent crossing and striking abilities. The former Le Havre forward has a powerful left foot, and his three year of Premier League experience could mean that he is the perfect option for Liverpool boss Jurgen Klopp.
For now though, the rumors are just an assumption and as the transfer market has just begun, there will be a lot of speculation, so we will have to be patient.