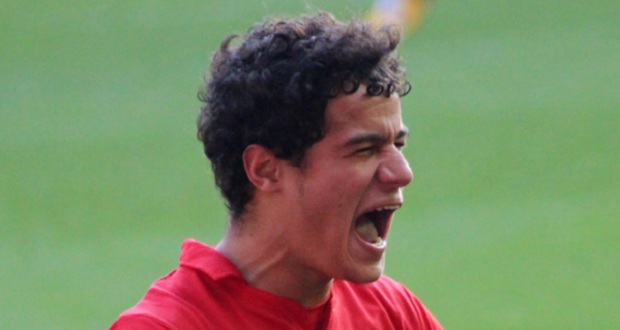 According to the Sport English, Liverpool and Barcelona have entered into the final phase of negotiations for Philippe Coutinho.
The same source says that Brazilian international will complete his €160m worth of transfer in the next couple of days.
Barcelona will have to deposit £120 million into the accounts of the English club, and the remaining £40 million would depend on the various bonuses.
The 25-year-old midfielder has arguably been the most important Liverpool player this season along with Mo Salah, and his departure will definitely be a huge blow for manager Jurgen Klopp.
Barcelona, ​​despite good results, have had problems with a game organization this season. They have missed creativity in the middle of the field as Paulinho and Ivan Rakitic are not players who can contribute much in that regard and now Coutinho is expected to be team's playmaker with Leo Messi.
It seems that Catalan club has finally managed to capture talented Brazilian after three unsuccessful attempts during the summer.