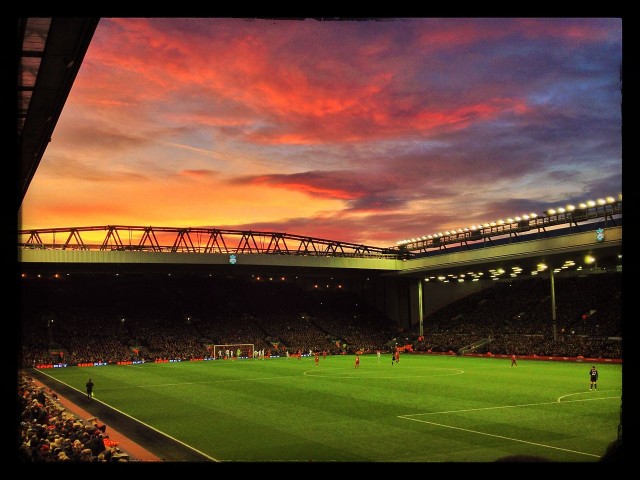 Liverpool boss Jugen Klopp has told youngster Rhian Brewster to be patient and wait for the opportunity to make his senior debut.
Liverpool youngster Brewster is regarded as a player with a very bright future, with the 17-year-old already establishing himself as one of the main players in the Reds' youth side.
These impressive performances for the youth sides have convinced many fans to believe that Brester is already ready for the senior team – with many even making an open request to the managerI add the young striker in the squad for the upcoming fixtures.
However, despite such appeals from the fans, Liverpool manager Jurgen Klopp has revealed that Brewster will not be featuring the squad anytime soon.
Klopp told reporters: "To put a player in the game you need to have the need. Rhian has enough games, he can play for two different youth teams here.
"As we understand it, we are the future of Rhian Brewster. He is part of the future of LFC. It's not about when he starts or bringing him on the bench to let him smell the Anfield air.
"We have striker options at the moment. We have Roberto (Firmino), Dom (Solanke), Ingsy (Danny Ings) and Daniel (Sturridge). We have to make a squad and I can't give presents.
"Rhian is a fantastic boy on a fantastic way. We all love him and he will get his opportunities but I will not do it just to let him smell a little bit of the Anfield air."
In recent seasons, Liverpool have enjoyed considerable success in grooming young players and giving them opportunities in the first team and Brewster will just have to remain patient at the moment.