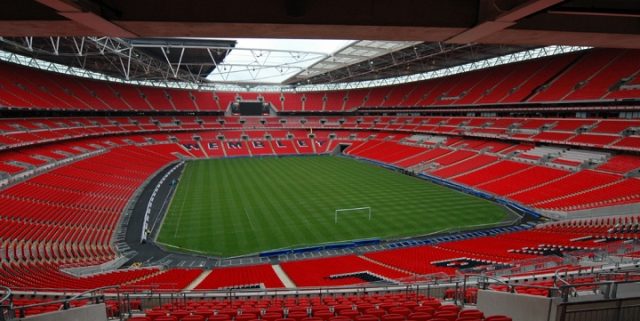 Former Chelsea star Joe Cole has claimed that Tottenham have stolen their pre-match warm-up routine from Chelsea.
During recent times, the pre-match routine that Spurs perform has been a hot topic of discussion among pundits.
The Spurs boss sets up an attack vs defence scenario with some players using the entire width of the pitch, as the forwards practice their crossing and finishing and defenders work on their clearing and interceptions prior to kick off.
Cole believes that the tactic is useful as it helps the players to get used to their surroundings.
In addition to this, it can also perplex opponents, who will be reading into whatever they can see.
"They're very useful," Cole said while working as a pundit on Sky Sports.
"We used to do them at Chelsea. I think what it does is it puts you in the mindset and distances of where you're actually going to be on the pitch.
"Sometimes we used to do that because you know the other manager is watching and you used to change it around, some would play in different positions.
"What it does it gets you in the right positions, gets you in the habit of occupying the box and getting in at the far post if you're a winger for instance.
"I think Tottenham are very good naturally at that with Son, Dele Alli, Eriksen. They've all got goals in them."