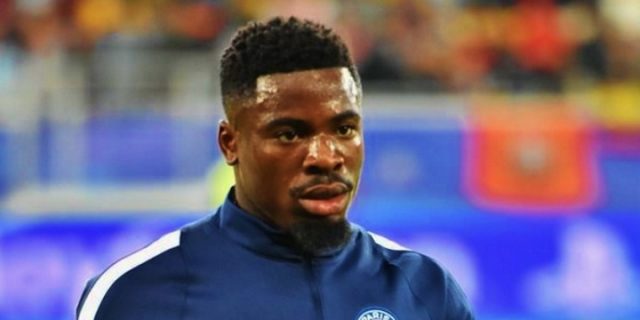 Former Tottenham manager Tim Sherwood has claimed that Spurs goal against West Ham on Thursday should have been ruled out as Serge Aurier committed a foul during the build-up.
"That is a foul," Sherwood said. "He's not in control of himself. He gets the ball, but he's endangering an opponent."
The Ivorian international Aurier lunged in a tackle on the half way line, before the ball eventually ended up in the path of Heung-Min Son who lashed it into the back of the net.
Sherwood feels that referee Mike Dean should have ruled out the goal due to the foul which Aurier had committed.
The claim made by Sherwood is certainly questionable especially considering that West Ham boss David Moyes himself revealed after the game that he believes that Aurier did not commit a foul.
Aurier did however make a lunging motion which is often ruled as a foul in modern day football.