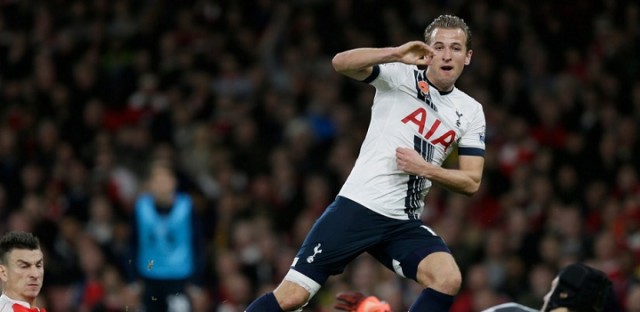 Former Tottenham ace Christian Ziege has said that the Lilywhites could find it hard to keep striker Harry Kane is the player actually wants to leave the club.
Ziege said: "Obviously, he's scoring goals for fun. He's a strong striker and it depends a bit on him and if he wants to leave. He has the option to change [clubs] in the Premier League or if he wants to have experience away from the Premier League.
"At some stage, if he wants to move on, it will be difficult to keep him. But you should always think that one player does not make a club. Obviously, he's a good player, but it's always the same story. In this case, Spurs might lose a great striker and then find a new one."
Kane has established himself as one of the world's best players and finished 2017 with 56 goals for club and country which is more than any other player in Europe, including the likes of Lionel Messi and Cristiano Ronaldo.
Unfortunately for Spurs, the form of Kane has been noticed by clubs who may be able to offer him better chances of winning trophies and well as potentially triple his current salary.
Spurs have not won a major trophy since 2008 when they claimed the League Cup and should this continue for years to come, Kane could just be tempted to leave.