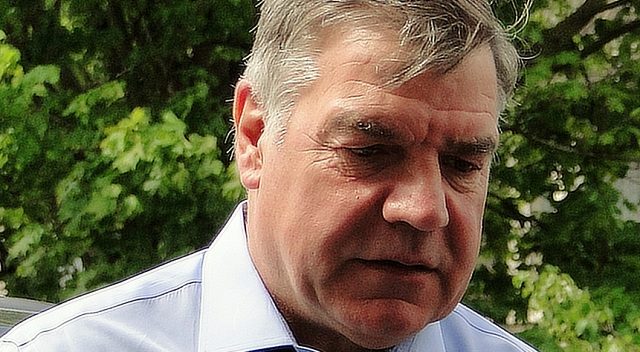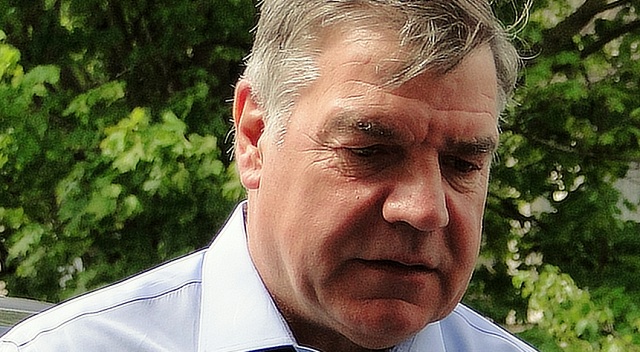 Everton manager Sam Allardyce has been nominated for the Premier League manager of the month award for December.
Along with Big Sam, Pep Guardiola, Roy Hodgson, Jurgen Klopp, Mauricio Pochettino and Antonio Conte have also been nominated.
The Toffees almost went through the whole of December without losing a game before they ended up losing their final match of the year against Bournemouth and this also marked the first defeat that Allardyce has suffered while managing the club.
Everton have undergone a revival since Big Sam was appointed manager and during their past eight games, they have won four games, drew three and lost one.
Under Ronald Koeman, the Merseysiders looked like they were going to flirt with relegation. However since Allardyce has been appointed as manager, they look like a force to be reckoned with  again and are currently in ninth position on the League standings.