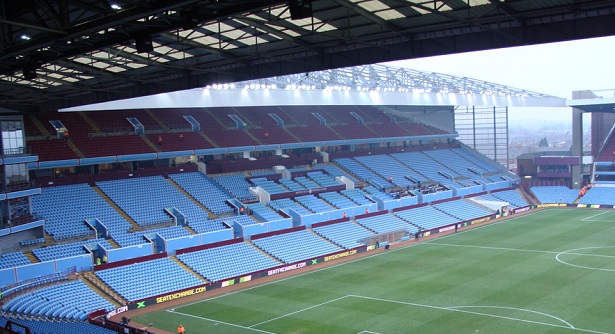 Aston Villa striker Scott Hogan has made a very questionable assertion that he is the best striker at his club.
"I've come here to score goals and I haven't," Hogan confessed, as quoted by BBC Sport.
"It beat me up that I couldn't score, but I'm still confident I'm the best striker at the club."
Hogan has failed to impress this season and has only managed one goal from 19 Championship appearances for his club.
In defence of Hogan, he has been hampered by injuries since joining the club from Brentford and there is no doubt that this would have hampered his personal progress at the club.
In addition to this, it is very important to have a healthy and positive mind set if one wants to overcome a difficult patch and get the best out of a situation.
However for one to publically state that they are the best striker at the club is a foolish thing to do.