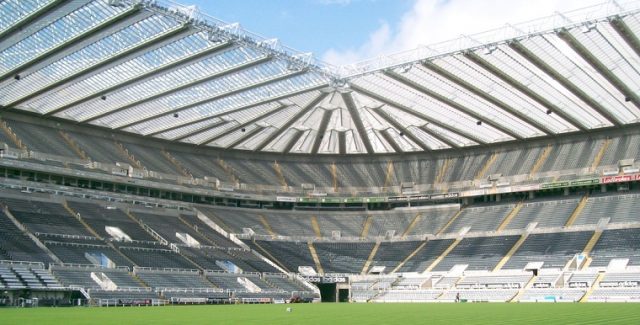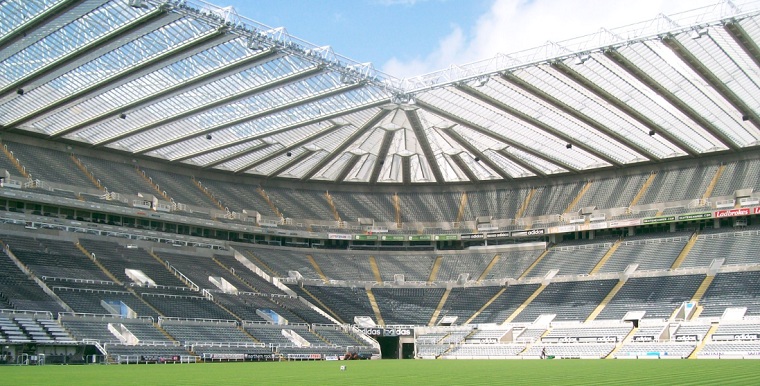 Newcastle United have made a bid for Watford captain Troy Deeney and have identified the 29-year-old as their top January target, according to the Sun.
Newcastle United have been desperately looking to sign a new forward this winter after failing to get the best out of the strikers already present at the club.
Many names had been mentioned as the possible signings and it looks like the Magpies have decided to attempt to sign the tried and tested Troy Deeney as their new striker.
Although Deeney has not made regular appearances this season under Watford manager Marco Silva, the powerful forward is a quality player and will definitely make the Magpies a much better attacking force.
With this signing of Deeney, Newcastle will hope that they can finish the season with a flourish in the midtable positions. Should Deeney join Newcastle, it might spell end to either of Joselu and Dwight Gayle might get shifted elsewhere.