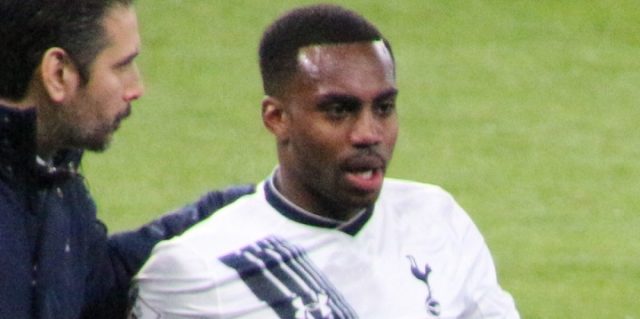 Manchester United manager Jose Mourinho has reportedly urged his club to sign Tottenham defender Danny Rose in a deal which could be worth up to £50 million.
Spurs are unlikely to sell the England international this month but could be tempted if United offer them £50 million and if they do manage to land highly rated young defender Ryan Sessegnon from Fulham.
Fulham believe that their prized asset wants to remain with them until the summer and they are hesitant to sell at this point in time.
Some fans of United want the Red Devils to bid for Sessegnon as well. However the player is untested in the top flight and Mourinho wants to go for Rose who has plenty of experience under his belt and how is regarded as one of the best defenders in the Premier League.
Rose also caused controversy during the summer when he claimed that Spurs underpay their players and added that he would leave the club if he received an offer from a team that regularly challenges for trophies.