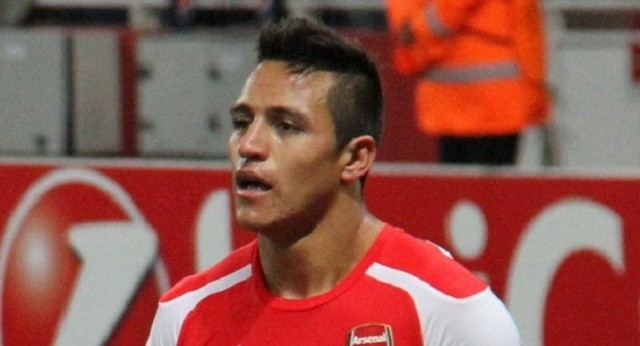 John Aldridge has urged Liverpool to consider signing Arsenal striker Alexis Sanchez during this month's transfer window.
Sanchez's current contract with the Gunners is set to expire at the end of the season and as he has yet to renew it, it looks like he will be leaving the club at the end of the season If Arsene Wenger's side do not sell this month.
The Chile international turned down a move to Liverpool when he opted to join Arsenal during the summer of 2014 for a fee in the region of £35 million.
Aldridge has now urged the Reds to once again attempt to sign the 29-year old by saying, "Liverpool made a real statement of intent when they paid £75m to sign Virgil van Dijk and now they should put in a sneaky £40m offer to try and get Alexis Sanchez out of Arsenal.
"The absence of Philippe Coutinho from the Liverpool team yesterday fuelled rumours that he may be on his way to Barcelona sooner than we expected, but that would not be so much of a concern if Liverpool could nick a player like Sanchez.
"I'm a big fan of the Chilean forward who turned down a move to Liverpool in favour of joining Arsenal in the summer of 2014, amid suggestions he did not want to live in the north of England.
"Well, if he is keen to join Manchester City now, that stance has clearly changed and maybe he would be tempted by a move to a Liverpool side that he would fit into so easily.
"Sanchez is out of contract at Arsenal next summer and while Manchester City appear to be favourites to sign him, Liverpool should try their chances of getting him in this month's transfer window.
"If Liverpool could grab Sanchez now, it would be a major coup and then Liverpool fans would not be too concerned if Coutinho left for Barcelona."