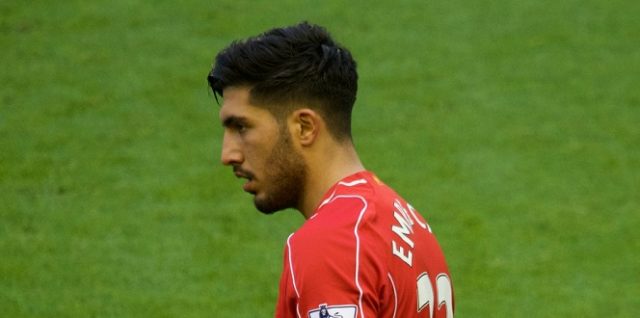 According to the Sky Germany, Liverpool' midfielder Emre Can is set to stay at Anfield until his contract expires at the end of the season.
The 23-year old midfielder arrived at Liverpool from Bayer Leverkusen in 2014 and has impressed in the Premier League ever since.
The German international was one of the most integral parts of Jurgen Klopp' team, regularly occupying the central-midfielder role with Jordan Henderson, for the last two seasons. However, he seems not willing to extend his current contract, and the breakup is the most likely scenario.
There are many top-flight clubs that would like to see Can among their ranks, with Juventus considered to be the favorite for his signature; especially looking at the fact that Italian club have a practice of taking players for free.
If he remains, it will be critical for Liverpool, as they are looking to face Porto in the knockout stage of the Champions League.