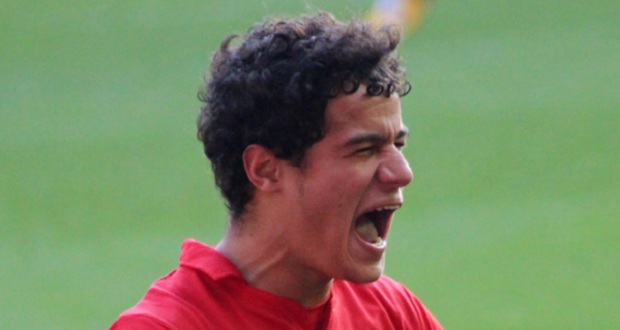 The Guardian reports that Liverpool will try to snatch Monaco' midfielder Thomas Lemar in January in the case of Philippe Coutinho' departure for Barcelona, with the fee set to be around £90m.
Barcelona are putting severe pressure on Liverpool for Coutinho, and the player himself has expressed the desire to move to ranks of Spanish giants. That led Jurgen Klopp to look for possible replacements in the case of the departure of talented Brazilian.
Thomas Lemar, who was on the threshold of moving to Arsenal this summer, was identified as the best solution. The 22-year-old is known for his speed and acceleration, as well as great shooting and crossing ability. He established himself as a regular first team member in both Monaco and France National Team.
The biggest problem for Liverpool would be the fact that Frenchman can't participate in the knockout phase of the Champions League.
The eventual arrival of Lemar will depend heavily on the development of the situation of Coutinho' transfer to Barcelona.