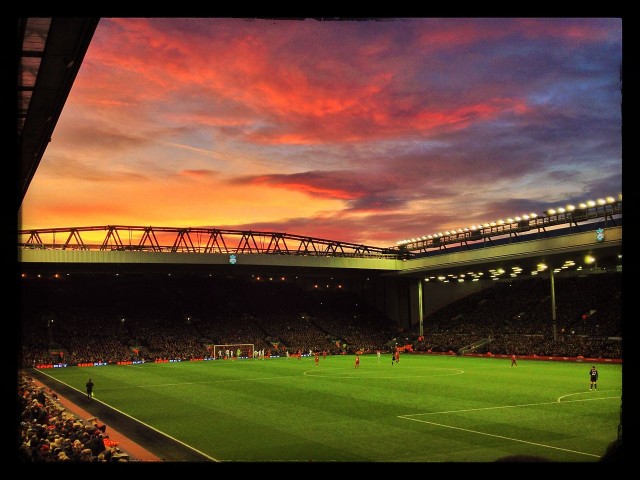 Martin Keown has predicted that he thinks that Liverpool will finish off as Manchester City's closest rivals to the English Premier League title this season.
Pep Guardiola's City side have likely already won the League this season as they have a massive 15 point advantage over second placed Manchester United.
After a sloppy start to the season, Liverpool meanwhile have been excellent recently and have moved up to fourth place on the League standings.
Though the Reds defence has been shaky an cost them dearly earlier in the season, they have managed to bring in Virgil Van Dijk who is one of the best defenders in the top flight to their squad this month.
Though there is a 18 point difference separating Jurgen Klopp's side from the Citizens, Keown believes that the Reds can be City's biggest threat in the League.
He stated: "Manchester City's next big test in the Premier League is at Anfield. Liverpool could pose the biggest challenge to City for the rest of the season. This time last year Liverpool were second in the league just five points behind Chelsea but you felt they were overachieving.
"Jurgen Klopp and Pep Guardiola were used to a rest period in Germany and by the end of Christmas, the former looked exhausted. His team hit a wall but this time he has paced himself better. Liverpool look like they are raring to go for the second half of the season."