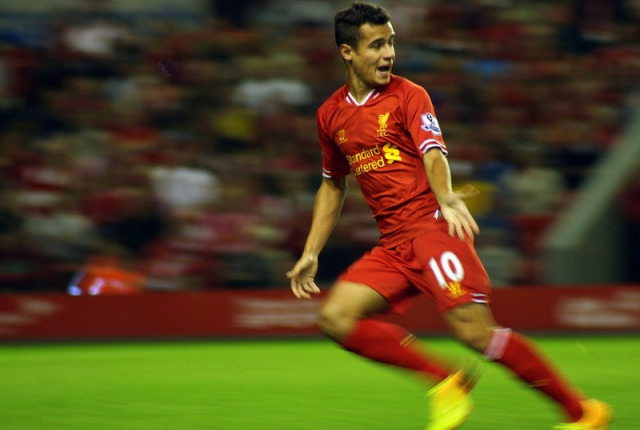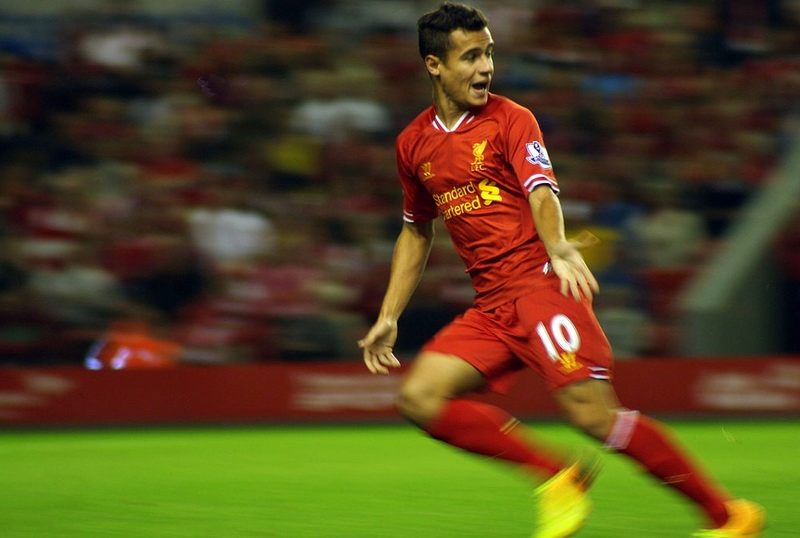 FC Barcelona are reportedly preparing a new bid for Liverpool's Philippe Coutinho in hopes of landing the Brazilian sensation in the January transfer window, according to the Telegraph.
Barcelona have been chasing Philippe Coutinho for a very long time now and at present, the Catalan giants look very close to landing the talented midfielder.
This is mainly because Liverpool have gradually softened their stance on Coutinho over time despite their desire to keep their star man put at Anfield and the Reds are now look willing to sell the 25-year-old for more than £133million.
Although Barcelona currently maintain their valuation for Coutinho to be around £115 million, it is believed that the Blaugrana will up their bid for the Brazilian.
Lately it is widely accepted that Coutinho will join Barcelona in the future and now only the timing of the deal is needed to sort out before completion of the move.