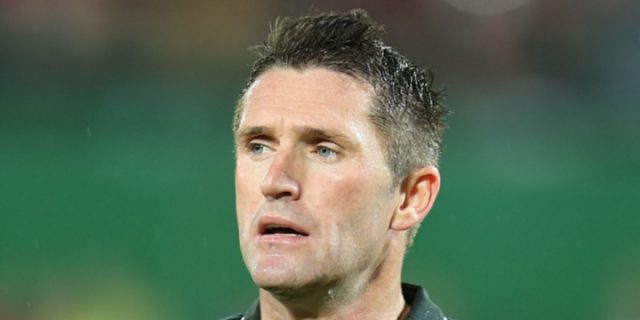 Tottenham legend Robbie Keane has sensationally been linked with a move to Championship high-flyers Wolves for the rest of the season.
The 37-year old Keane is currently playing in India for ATK and Wolves are hoping that he can secure an early release from his contract in order to help the club achieve their aim of winning promotion to the Premier League.
Keane is a youth product of Wolves having joined the club as a teenager from Crumlin and he ended up making his first team debut for the club in 1997 and spent two seasons with the senior side before joining Coventry.
Wolves currently look destined to win promotion as they have a 12 point advantage over their nearest rivals in the Championship standings.
Keane did turn down offers from England in order to link up with ATK, however an emotional return to Wolves could prove too good to resist.