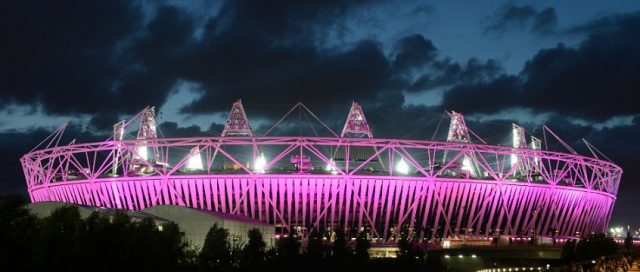 Danny Mills has revealed that he thinks that David Moyes will be able to help West Ham avoid relegation this season.
"I think he's(Moyes)  done very, very well," Mills told Premier League Daily on Sky Sports. "Difficult for him obviously coming in, hasn't had great success in his last few managerial appointments.
"I don't think they'll have any issues about survival now. The bottom of the table is so congested with a win and a draw you can almost leap up six or seven places you know that's how tight it is. I think West Ham have got enough quality to get themselves out of it."
The Hammers made their worst start to a Premier League season this term after winning just two games from their opening 15 League games.
This eventually led to the sacking of Slaven Biilic and Moyes was appointed as the clubs new manager amidst mixed emotions from the clubs fans due to his past three unsuccessful managerial spells with Manchester United, Real Sociedad and Sunderland.
The East London club has however managed to show signs of improvement under Moyes so far and claimed wins against Chelsea, Stoke and West Brom.
This combined with their draws against Arsenal and Bournemouth has renewed hopes that the club will avoid relegation this season.