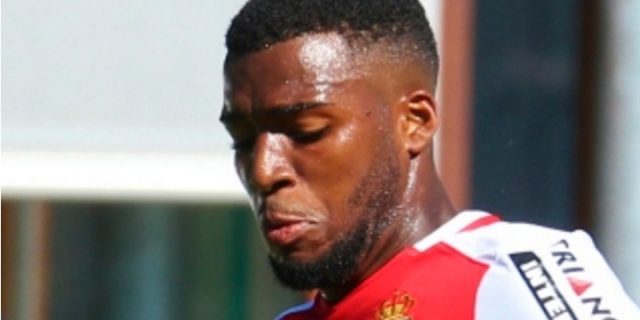 According to a report published by Yahoo Sports, Monaco star Thomas Lemar has decided to join Liverpool ahead of Manchester United and Arsenal.
Arsenal were hoping to sign Lemar last summer for a fee of €95 million, however the deal broke down at the last minute. The breakdown of the deal was also the reason why Alexis Sanchez did not end up joining Manchester City.
Liverpool were also interested in signing Lemar last summer and may push extra hard to sign him this month given that there is a good chance that Philippe Coutinho will end up joining Barcelona.
Manchester United are also reported to have been interested. However it now appears that Lemar has decided to join Liverpool and he is likely to be the replacement for Coutinho.
Lemar is one of the most highly rated young talents in world football and he will be a major coup for the Reds.