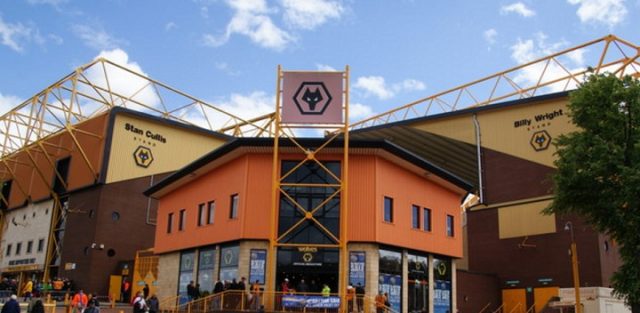 The Birmingham Mail have reported news from Spain about the imminent arrival of Valencia attacker Rafael Mir to the ranks of Championship leaders Wolverhampton, saying that Tottenham and Real Madrid were also interested in the young player.
Spanish wonderkid Rafael Mir will be the next shot on the market for Nuno Espirito Santo after the club managed to complete the deal with Valencia. It is said that on the trail of the prospectus forward, there were also Tottenham but Wolves managed to beat off the competition.
The 20-year-old forward has not been given a chance to debut for 'The Bats' first team as of yet but he impressed in youth categories, drawing the attention from many big teams as a result.
Due to the fierce competition in Valencia' attack this season, he now seems to have been forced to change his clubs to get some playing time.
Although Totenham boast a great attack, manager Mauricio Pochettino wants some fresh blood in the offensive department. Therefore, we can expect some forward to arrive at Wembley over January transfer window despite them missing out on Mir.