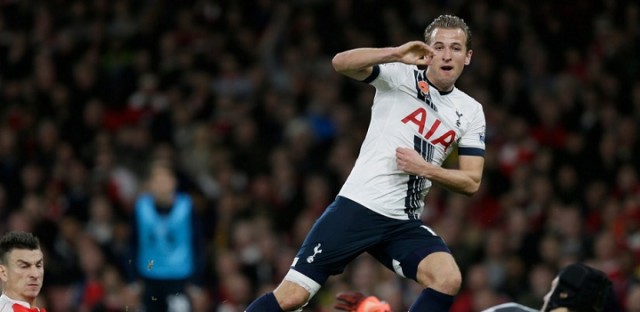 Tottenham manager Mauricio Pochettino has said that Harry Kane will only be sold to Real Madrid f the striker first asks for a transfer.
Kane broke records in 2017 and ended off the year with 39 goals, breaking a 22-year old record held by Newcastle legend Alan Shearer for most goals in a calendar year.
He also scored 56 goals for club and country last year which is the most of any player in Europe and also more than the likes of Cristiano Ronaldo and Lionel Messi.
Kane is now one of the world's best players and he is reportedly on the radar of Spanish giants Real Madrid.
"As Tottenham coach I would say that if Madrid come in with a bid, we don't want to sell, because he will stay here and they will have to understand that," Pochettino told El Chiringuito.
"If the player requests to leave, as happened with Modric and Bale… we'll see what happens.
"Today, that has not happened. I hope that Harry Kane can stay here for many years and provide many goals, wins and a title. That is what we want."