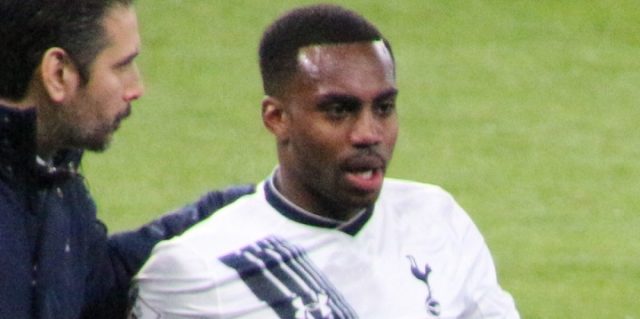 According to reports, Manchester United manager Jose Mourinho is frustrated with club chief Ed Woodward for failing to sign Tottenham defender Danny Rose.
Mourinho is known to be a fan of Rose and is keen to add the England international to his side this month.
The Red Devils may have to face competition from rivals Manchester City and may have to pay a sum of money in the region of £50 million to sign the 27-year old.
Rose is widely regarded as being one of the best defenders in the Premier League when on form.
This season however he has not featured regularly for his side though at the same time, he was also hampered by injuries.
He has so far managed nine appearances in all competitions this season for Mauricio Pochettino's side.
Rose caused controversy during the summer when he claimed that Spurs underpay their players and added that he would be willing to leave the club if he received an offer from a team that can challenge for major trophies.