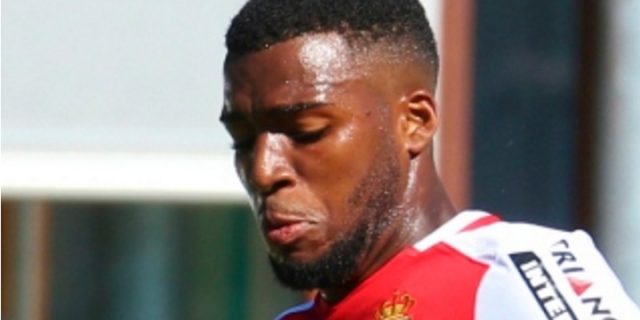 Liverpool are closing in on the signature of As Monaco's Thomas Lemar as the Reds look to sort out a replacement for Philippe Coutinho, according to the Express.
Following much speculation, Liverpool are believed to be closing in on the signature of Lemar as the Reds look to prepare for life without Philippe Coutinho, who is believed to be on the verge of his own big money move to Barcelona.
Lemar has been one of the most wanted players in recent seasons due to his exploits with Monaco and although Arsenal came close to sign the Frenchman during the off season, it is Liverpool that are regarded as the favorites to land the midfielder this time around.
Claims have been that the Reds are going to invest part of the Coutinho money on the 22-year-old to replace the flamboyant midfielder.