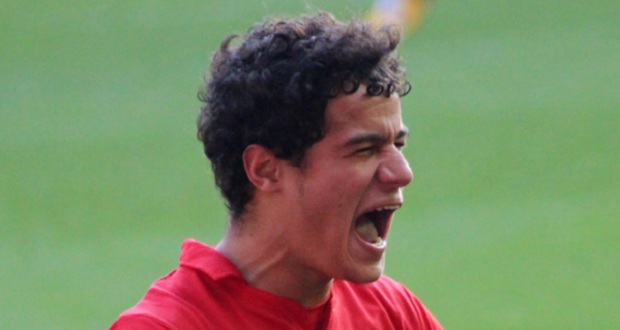 According to The Telegraph, Liverpool will start a discussion with Barcelona over Philippe Coutinho if Spanish giants are willing to meet their £130million valuation.
Following the turbulent summer transfer market, where Liverpool were barely able to resist the pressure from Barcelona for Coutinho, it seems that the Catalan club will put more efforts to sign the Brazilian wizard in January.
After a little bit comical situation that happened on Nike' official website a couple of days ago, Liverpool' representatives seemed to deny any possibility of a possible sale of their star player, but new information says that Barcelona won't give up on bringing the former Inter to Camp Nou.
And now, Liverpool will have to listen to new offers after the offensive midfielder announced to the club that he wants to move to Barca.
Manager Jurgen Klopp is not willing to give up on his best player, mainly because it would be very difficult to find the adequate replacement in January. A new transfer 'saga' is surely about to start, and we will have to wait and see how it would develop.