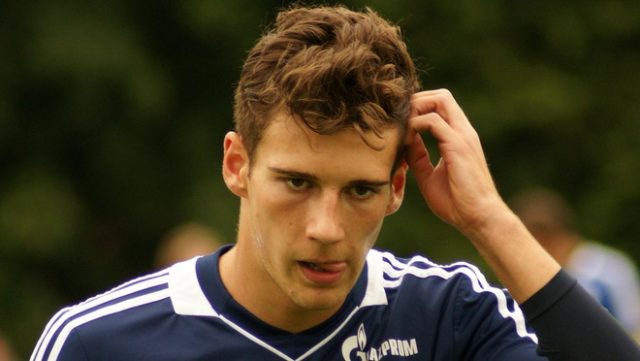 Media outlets all across the UK today have broadcasted the news from German newspaper Bild regarding the agreement between Liverpool and Leon Goretzka.
The reputable source claims that the Schalke' midfielder is close to making a definitive agreement with Liverpool over a possible summer transfer.
The German international has no intention of extending his contract with Schalke that expires this summer, and now he is open to proposals. Liverpool manager Jurgen Klopp, also wants to bring the player to Anfield at all costs.
With Can' contract about to expire in six months and Jordan Henderson and Gini Wijnaldum not at their best this season, Reds need some creativity in the midfield.
The 22-year-old Goretzka is a high-quality footballer, who has established himself as a regular first-team player both in Schalke and German National Team in recent seasons, and there is no doubt that his eventual arrival would be a major boost for Liverpool.
As we read different news about Goretzka every day though, it is better if we wait for some official confirmation.