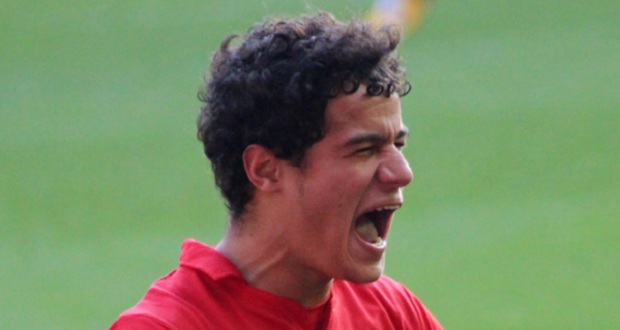 Liverpool legend Jamie Carragher has urged the Reds to not let Philippe Coutinho leave this month but rather allow him to leave during the summer.
Reports have suggested that Coutinho is hoping to join Barcelona this month and hopes that he has already played his last game for the Reds.
The Spanish giants made three bids for the Brazil international during the summer, all of which were rejected by Liverpool.
Liverpool are reportedly now more open to open to negotiating with the Spanish giants over a deal which will see Coutinho going to Spain so there is a good chance that a move could happen this month.
Carragher however does not want this to be the case and he wrote on Twitter: "Best thing @LFC is agree the BIG fee for Coutinho to go in the summer like we've done with (Naby) Keita, not now.
"What do the club gain by doing it now? Top 4 & CL progression seriously risked if they sell in Jan, & difficult to replace him now. If he goes on strike he damages himself."