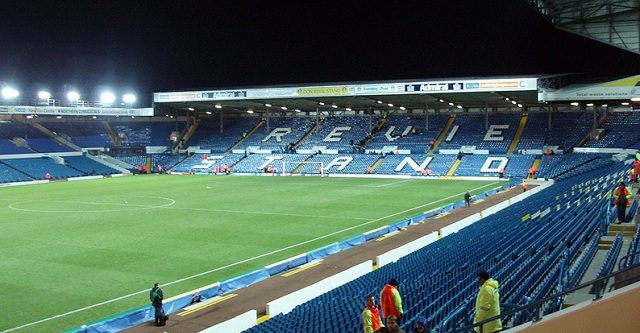 Leeds United midfielder Eunan O' Kane has said that his side are good enough as is to challenge for promotion to the Premier League this season.
The 27-year old also added that he does not have any idea about his clubs January transfer plans and that that will depend on the powerful figures in the club.
The Whites are currently in sixth position on the Championship standings and they will be looking to regain momentum following their disappointing 1-0 defeat to Birmingham City and 0-0 draw against Nottingham Forest during the busy festive period.
When talking about whether it is important that his club looks to strengthen this month, O'Kane said: "I don't know. That's not something that I have even considered or thought about.
"As players, we keep our heads down and if people come through the door then you welcome them as they are here to help us and to propel us forward. If they don't and the club for whatever reason don't add people then we have a good squad, we have good players and we are confident in what we are.
"But I think we have got a very good squad here and we have the tools to be successful in this league and to move higher up than that sixth position.