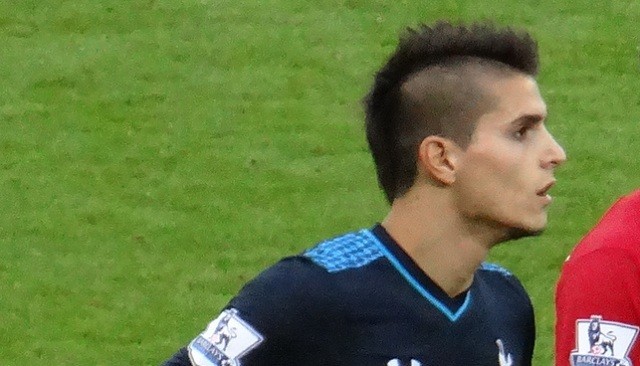 Inter Milan are interested in signing Tottenham Hotspur midfielder Eric Lamela in the January transfer window, according to reports from Football Italia.
Lamela has not featured much this season due to a hip injury and considering the quality of competition he faces, it looks unlikely that the Argentine will be playing too many games for the remainder of the season as well.
This has led many to speculate over the future of Lamela, with many suggesting that a temporary or a permanent move might be in the cards for the flamboyant winger as there is plenty interest in him.
One of those teams actively pursuing Lamela are the likes of Inter Milan and they are believed to be interested in a loan move for the 25-year-old due to Financial Fairy Play regulations.
A loan move might also suit for Spurs who will hope that sending Lamela on loan to Inter will help the Argentine international to earn match fitness, which in turn will help him to prepare for the new season.