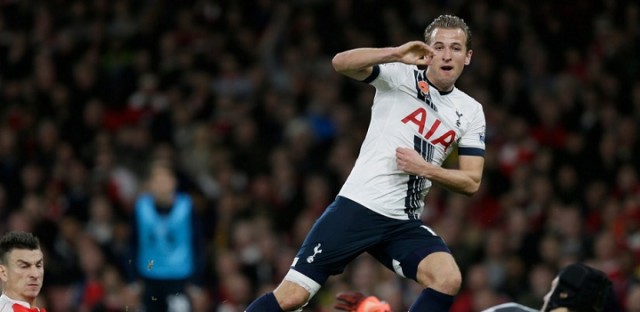 According to the Spanish newspaper Diario Gol, Real Madrid would be willing to 'sacrifice' three players, including Gareth Bale, Luka Modric, and Mateo Kovacic to open the way for Tottenham' striker Harry Kane to arrive at the Santiago Bernabeu.
Kane is one of the most prolific strikers in the world is on fire this season, scoring 24 goals in 25 matches in all competitions and has been a key target for Madrid for a while now.
It is well known that Madrid chief Florentino Perez likes to bring star players to the team no matter what the cost, but a €200m price tag that Spurs have slapped on their best forward has apparently scared him off a little. This is why the chairman of Los Blancos is being forced to improvise.
Although Kane is indispensable for Tottenham boss Mauricio Pochettino, two ex-Tottenham fan favorites such as Modric and Bale arriving in exchange for the striker could give Spurs' boss a couple of reasons to entertain the offer.