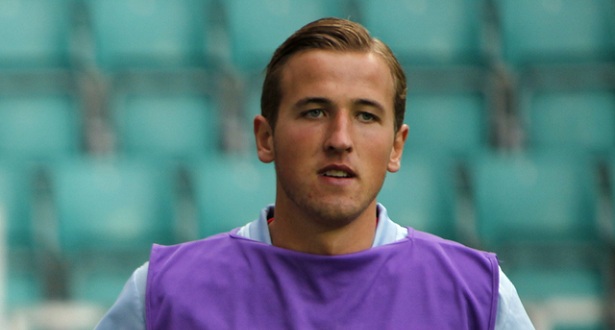 Harry Kane has established himself as one of the finest strikers in the world and recently he became the highest goalscorer in Europe in 2017.
As a result, Kane is in the target list of the majority of the football clubs and giants Real Madrid has keen interest in the acquisition of the superstar attacker.
However, Real Madrid are now realizing that it is almost impossible to bring the star to Bernabeu as Kane very much loyal to Tottenham.
Kane has started his career with Tottenham and has now stated that he is committed to dedicating his future to the club for the foreseeable future.
"My goal is to play my entire career only for Tottenham," said Harry Kane according to an article published on The Sun.
Moreover, Spurs will also not be interested in losing this 24-year-old star player at any cost. It is also claimed that Manchester United manager Jose Mourinho, the boss of Manchester United, is interested in signing Kane but the transfer looks unlikely.