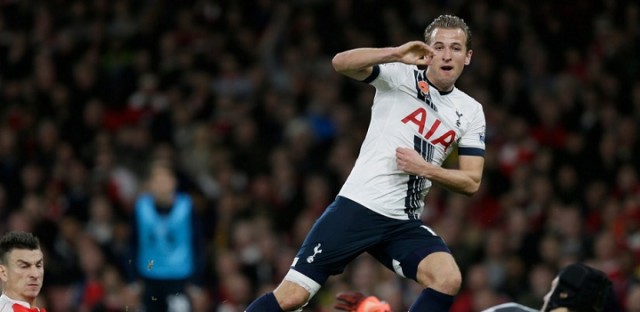 AC Milan are struggling to meet the expectations of the fans during the current campaign so far and therefore, they have set clear targets for the January transfer window 2018. The football club has recently hired Gennaro Gattuso as the club manager as well.
In their bid to build a strong squad, Milan have added Tottenham's Moussa Dembele, the in their target list for the transfer window. As per the article published on Mail Online, they are very interested in the midfielder to strengthen their midfield.
AC Milan has spent a huge amount over the summer summer in order to make themselves Series A contenders and after failing to match expectations, they also have had to fire the ex-manager Vincenzo Montella.
The newly hired Gattuso has now identified that for Milan to strengthen their status, it will be important to empower the midfield and bring some fresh element to the squad.
As a result, they are targeting Dembele, who is a 30-year-old midfielder with Spurs, and Milan have reportedly made several enquiries about the player's availability.