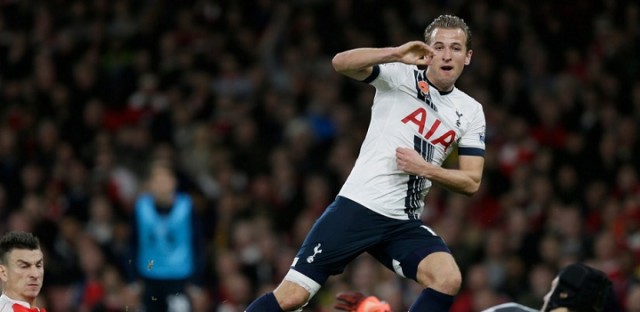 Former England national team manager Steve McLaren believes that it is the composure of Tottenham star Harry Kane which puts him above everybody else.
He said: "To score that amount of goals, phenomenally talented player that has an eye for goal and a composure – I think that is the key thing in every situation – the composure that he shows to score is way above everybody else – last year and this year."
The 24-year old enjoyed a stellar 2017 and ended off the year with 39 Premier League goals, surpassing a 22-year old record held by Alan Shearer in the process.
The England international is also in lethal form at the moment, having scored hat-ricks in his past two League games.
Should he net three during Spurs upcoming fixture against Swansea, he will become the first player to score a hat-trick in three successive games.
Kane has a number of qualities such as a hard work rate and excellent finishing which make him a world-class player but McLaren believes that the player's composure puts him above everyone else.