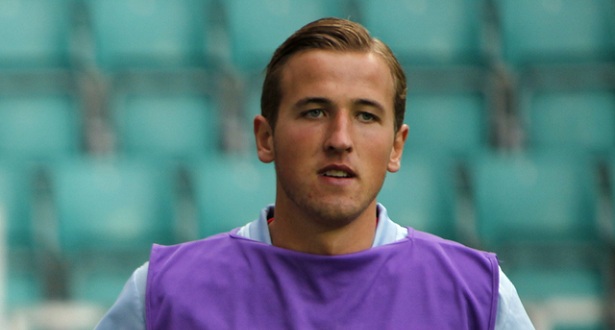 On the BBC Radio Five Live show on 1st January, Robbie Savage was invited as the guest and during his talks he urged Manchester United to acquire the services of Tottenham star Harry Kane in any possible way.
"If I was Manchester United, I would chuck everything at Harry Kane. I would break the bank," said Savage on the show.
The 24-year-old Harry Kane scored a sensational 56 goals in 2017 and due to his excellent performances, the striker has recently been the centre of attention for most of the top clubs in Europe.
The Tottenham would surely not be interested in losing such a talented player go to another club but to keep him happy for future, it would be really important for the Spurs to offer him a revised and improved contract.
Therefore, in upcoming days it will be quite interesting to see what Tottenham has to offer to their star player in order to avoid the likes of Manchester United making a swoop.