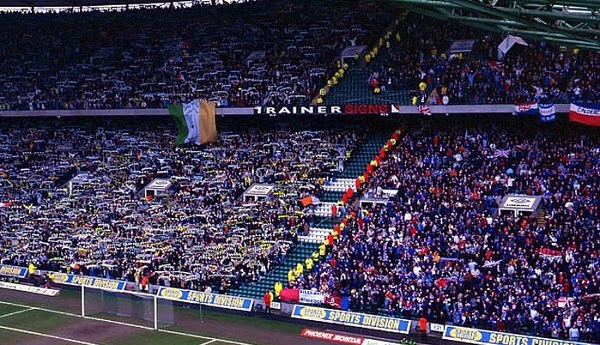 According to The Scotsman, Rangers are very close to complete the deal with Brighton & Hove Albion over Jamie Murphy for a fee of about £1million.
Rangers' director Mark Allen wants to strengthen the team in January and Murphy could be his first signing. The 28-year-old doesn't have a brilliant season behind him, as he failed to impose himself to the manager Chris Hughton, and the last game he played for Brighton was in September.
Nonetheless, the offensive midfielder has experience in the Scottish championship, where he had successfully performed for Motherwell.
Murphy is a very versatile player, able to play on the wing, as well as in the midfield park and behind strikers. He is fast and has a good technique, and his penetration on the flank could be very useful for Rangers in the continuation of the championship.
The Scottish forward is a big Rangers' fan, so this transfer is very realistic.