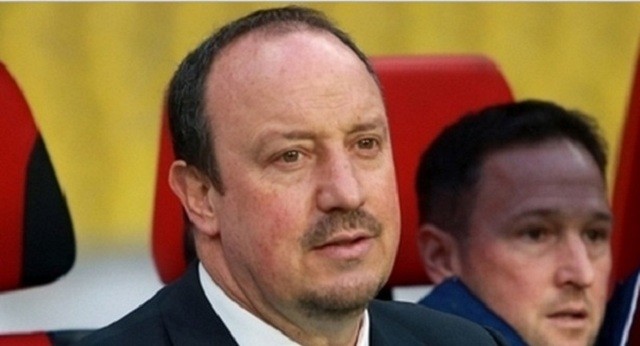 Newcastle United manager Rafa Benitez has spoken out about why he chose to play Christian Atsu up front for his sides New Years Day win over Stoke City rather than specialist forward Joselu.
The Spanish manager very surprisingly left out Dwight Gayle and Joselu from his starting line up for the game and instead opted to use Atsu upfront behind Ayoze Perez.
Newcastle went on to win the game 1-0 and are now out of the relegation zone, occupying 13th position on the League standings with 22 points and they are four points adrift of the drop zone.
"It was really good. I was really pleased with the way the players were working on the pitch, trying to do everything I wanted. It was very pleasing," Benitez said as quoted by Gazette Shield.
"It was difficult for us with the team selection after Brighton, because the players were tired, so we needed to mix things up a little bit. It was quite good.
"I knew that Atsu could play in this position, because I knew him before. Ayoze has very clear movement, and the understanding between him and Atsu was very good,"