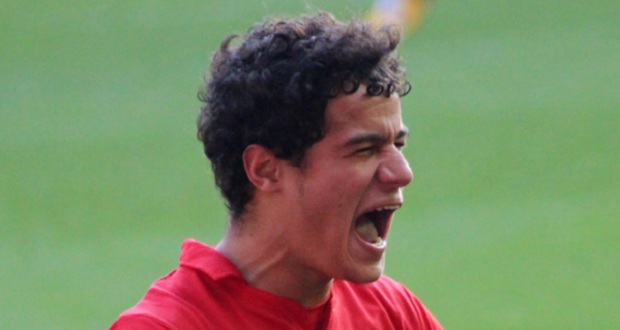 According to reports, Liverpool star Philippe Coutinho hopes to have played his last game for the club as he tries to force through a move to Barcelona this month.
Coutinho was a priority target of the Spanish giants during the summer and after failing to sign him, they are expected to try once again this month.
Ernesto Valverde's side will however have to fork out in excess of £130 million if they want to try and convince the Reds to part ways with one of their star men.
After sitting out Liverpool's New Years Day win over Burnley due to a knee injury, Coutinho is also doubtful to play during his sides FA Cup game against Everton on Friday.
Liverpool's stance that Coutinho is not for sale at any price appears to have softened during recent weeks and the player may finally get his way an get the opportunity to join the club were many South American legends of the game have played their football.