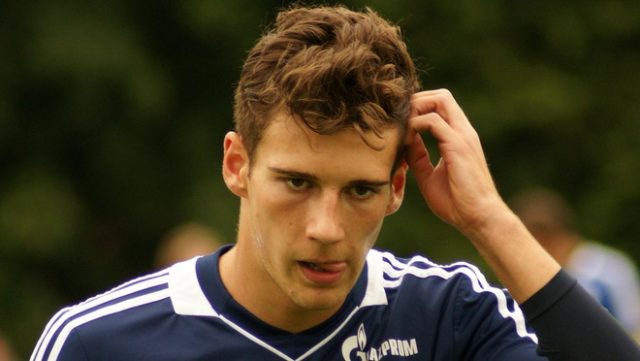 As The Mirror reports, Liverpool could be back in the race for German star Leon Goretzka after Schalke chief Christian Heidel stated that Goretzka does not have any agreement with Bayern Munich.
Schalke' prodigy was expected to be Liverpool's next hit on the market, after the signing of Virgil Van Dijk and the player himself hinted that he wanted to come to Anfield.
A few days ago, the media across England and Germany announced that the young midfielder will move to the ranks of the German champions after he had agreed on the conditions with the Bavarian club.
However, Schalke chief rejected these claims, saying: "Leon has not informed us that he has decided to leave. I trust Leon and his adviser, with whom I was in contact with yesterday."
The talented youngster is a great desire of Jurgen Klopp, who sees him as an ideal replacement for Emre Can. The German international is on a way out after refusing to sign a new deal with Liverpool.
The Reds clearly want to strengthen the midfield and besides Goretzka, on the radar of the famous club, there is also Manuel Lanzini of West Ham.