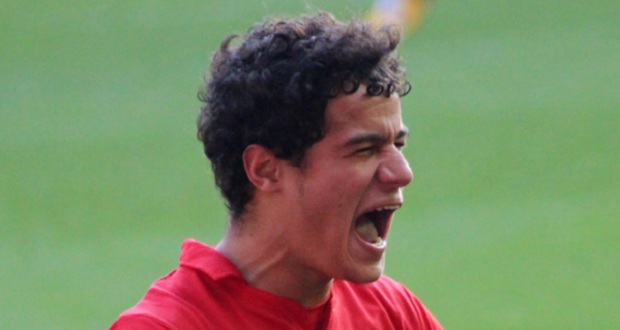 Mohamed Salah and Phillipe Coutinho are reportedly doubts for Liverpool's FA Cup third round game against Everton on Friday.
Though the duo are not likely to be out for the long-term, they have both sustained knocks and had to miss the Reds 2-1 victory over Burnley on Monday.
Though Jurgen Klopp's side managed to get the job done against the Clarets without the two, the will be hoping that this is a long-term situation considering that they are without doubt two of the most influential players within the side.
Speaking after his sides victory over Burnley, Klopp spoke about the situation of the two players and said: "Phil and Mo are injured, not massively, but enough for today [to be] no chance. And [they are] a doubt, at least a doubt, for Everton."
Meanwhile two Liverpool players in Sadio Mane and Salah will attend the African Footballer of the Year Awards on Thursday with Salah the favourite to be crowned African footballer of the year.