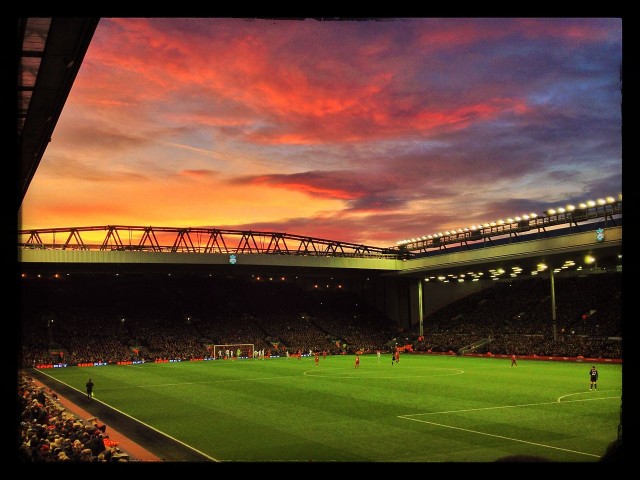 As Mundo Deportivo states, Rafinha Alcantara wants to leave Barcelona in January. Liverpool, Manchester United and Arsenal have all shown interest in Brazilian midfielder in recent times.
After the autumn part of the Championship, where he did not get many opportunities to play, Rafinha allegedly wants to leave Camp Nou.
The talented footballer decided last summer to stay in the Catalan club and fight for a place in the starting lineup, but as he has not received the desired chance to play, he will now have to look for a new destination.
Rafinha wants to win a place in Brazil's national team before the upcoming World Cup, and the only opportunity is to go to a club where he will be able to play regularly.
It is well known that Liverpool want to bring a quality midfielder, but the competition for Rafinha' signature will be tough, and the question is whether the player is still on Reds manager Jurgen Klopp' wish list.