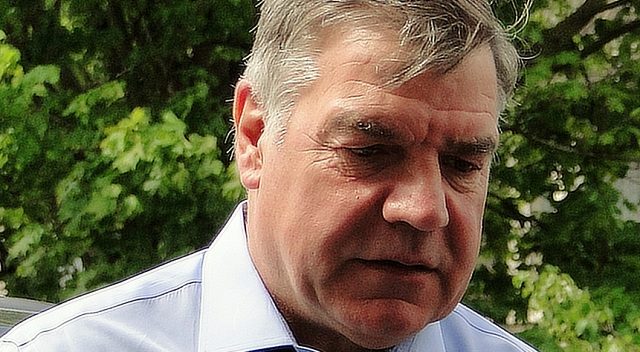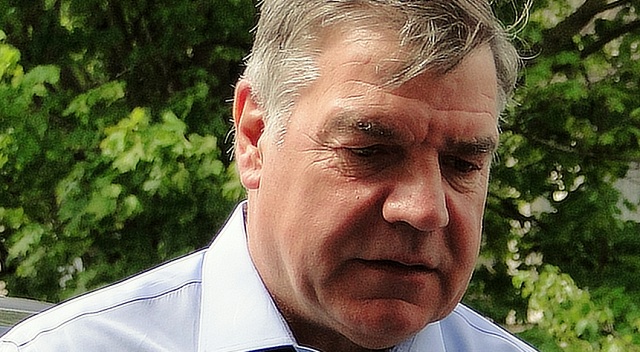 Everton manager Sam Allardyce has said that his side gifted Manchester United goals as they fell to a 2-0 defeat against the Red Devils on New Year's Day.
Second-half strikes from Anthony Martial and Jesse Lingard consigned the Toffees to their second successive League defeat and ensured that United move up to second position on the standings.
For large parts of the game, Everton were the second best side and they never really looked like they were going to score.
Allardyce was gutted with his sides defensive display after United scored their first from a counter-attack and the second from an Everton throw-in.
"Defensively we have to be very solid. Today in the first half we were not too bad, but in the second half we decided we weren't going to bother closing United down," Allardyce told Sky Sports after the match.
"On the first goal, we were outside United's box and they go all the way – we back off, we back off, we back off, we back off, we back off into our box and onto the penalty spot with Martial on the ball, and he picks his head up and pops it into the top corner.
"You look and say, 'Well lads, if you're going to back off like that, then everyone can have a free shot and score against you'.
"That was really disappointing, we could have prevented it. For the second goal, when it's our throw-in and they score, then we really have a problem. We gifted them two goals.
"But they were the better side. You don't gift Manchester United goals, particularly the second after we came back into the game."