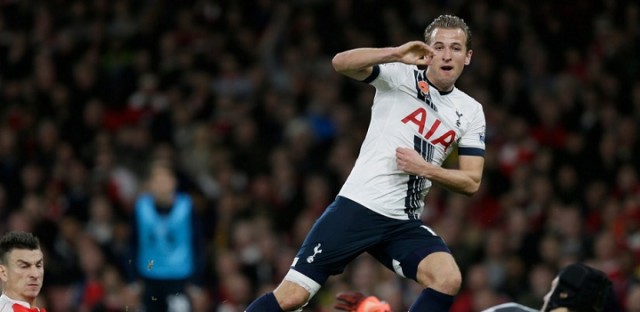 Tottenham club legend Alan Mullery has said that Harry Kane is worth £300 million.
Kane enjoyed a stellar 2017 and broke Alan Shearer's record to score the most goals in an English top flight calendar year.
The England international also finished off with 56 goals for club and country which is more than any other player in Europe and also more than Cristiano Ronaldo and Lionel Messi.
Liverpool last week splashed out £75 million in order to sign Virgil Van Dijk from Southampton.
Mullery believes that Kane is worth not less than four times the value of the Dutch international who is regarded as one of the best defenders in the Premier League.
When asked about Kane's talent, Mullery said: "He's got this great ability to be in the right place at the right time to score goals.
"I think [the way] you can always tell when a player has become a great player is, if he doesn't play then you miss him badly, and I think that's happened to Tottenham over a period of time now that, if Harry Kane wasn't playing, everybody would think: 'who's going to score the goals?'.
"And the reliability goes on somebody else but with Harry Kane you know every time he gets anywhere near the goal, he can score.
"When you're looking at Virgil van Dijk for £75million (moving from Southampton to Liverpool), what would Harry Kane cost you? Please God, he stays at Spurs."