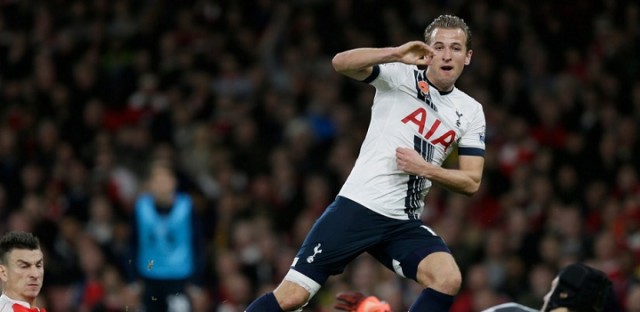 Tottenham club hero Clive Allen has encouraged Harry Kane to remain at Spurs.
Kane has established himself as one of the world's best footballers and ended off 2017 with 56 goals for club and country which is more than any other player in Europe and also more than the likes of Cristiano Ronaldo and Lionel Messi.
Allen who himself scored 49 goals for Spurs during the 1986/87 season believes that Kane should remain with the North London club for at least another two seasons.
Kane has been strongly linked with a move to Real Madrid and if Spurs continue to fail to win trophies, it is easy to see him being tempted to leave.
"Undoubtedly there's going to be interest from every major club throughout Europe, if not the world, that they would love his services and obviously in the modern game, the sums of money that you're talking about are just astronomical," he said.
"At what cost would it take for someone to prise him away from Spurs? I think that would be very difficult. I think it's vitally important that Spurs hang on to him.
"He's only 24 years of age at the moment. For me, I think he stays at Tottenham for at least another couple of years, he continues to smash the records that are put in front of him."