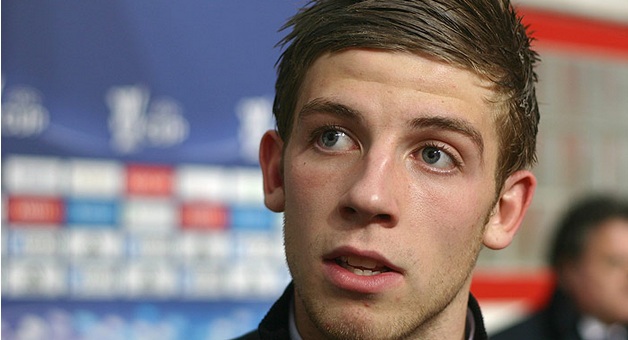 Tottenham manager Mauricio Pochettino has urged fans of the club to remain calm on the future of star defender Toby Alderweireld.
Alderweireld's current £55,000-a-week contract is due to expire next summer and according to reports, he has already rejected at least one offer of a new deal.
The North London club do have an option to extend the Belgian internationals contract to 2020, but if they do exercise this option, he will be left with a modest £25 million release clause in his contract.
The 29-year old Alderweireld is regarded as one of the world's premier defenders and he knows that he could potentially triple his wages by leaving.
But Pochettino said: "This is a message for our fans and for everyone: he still has two-and-half years of contract.
"[Lionel] Messi had six months left on his contract. Messi! Nothing is happening. If something happens, the club is going to communicate it. But I don't understand all these things when the players are all under contract. Daniel Levy said to me: 'Don't worry gaffer. It's two-and-half years.'"